hey guys! so ive probably read every post in the knowledge base regarding every topic, love the wealth of knowledge here... so problem i have is i cant figure out how to time my bike... its got S&S generator cases and STD heads, the timer appears to be an S&S timer but im not sure as there arent any identification marks on it.
so here are the issues im having,
- i have no idea what kind of flywheels are in the bike so i dont know what mark to set it at, the order of marks are a sideways 8, dot, and vertical line. (i'll post the pictures in order)...
- the second thing is i understand i have to open the timer weights to full advanced and hold them while i move the points plate to the correct location (?) but i dont know how i can access the weights w/ this timer (i'll attach pictures of it)...
- and finally, how do i go about timing it with a timing light, how many degree's should i set it at and what mark should i look for in the hole w/ the strobe
thank you so much guys, sorry if this was repetitive but i just couldnt find the answers anywhere
marks in correct order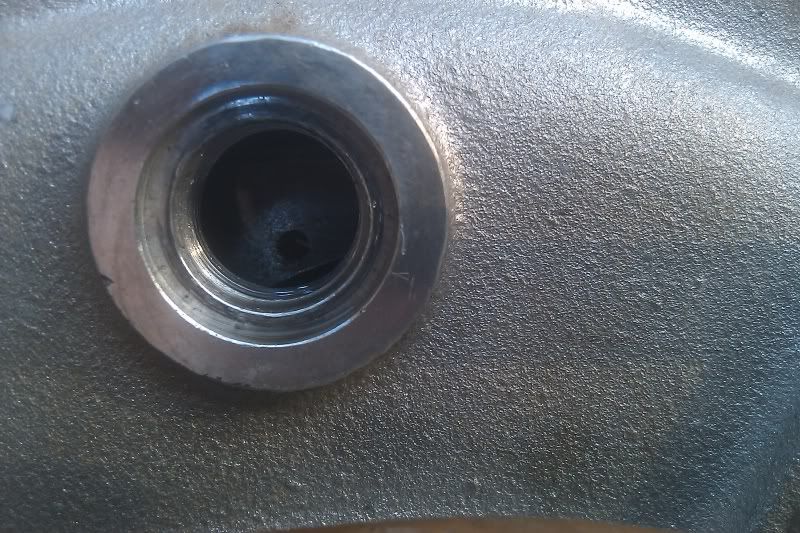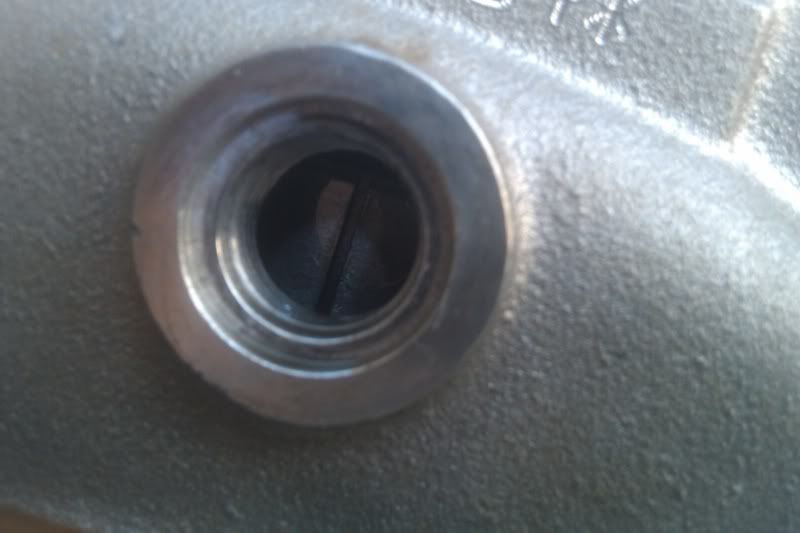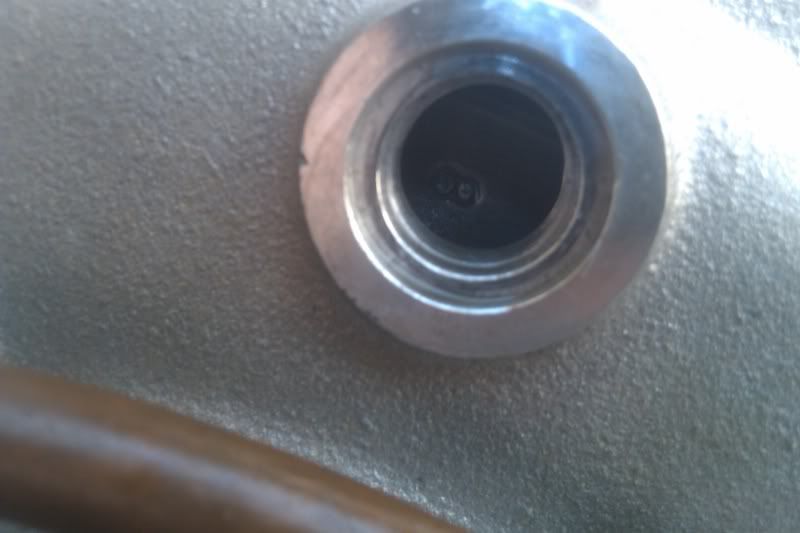 timer