And to think this is what that cover was made for ...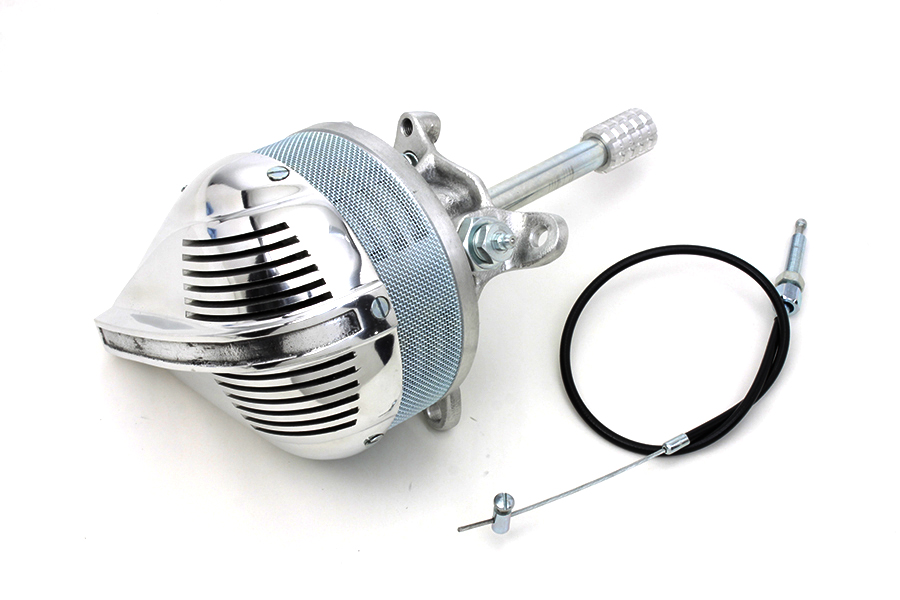 The Mo-Co should have used them for air filters cause they have a slick look to em..
Once upon a time Milwaukee Iron made some that looked just like Oem ..
But that's been years ago...
Anywho ... I'm giving it a shot ...